SHIPPING POLICY
Art will be shipped within 10 days of receiving order via Canada Post.
RETURNS POLICY
If any damage occurs during shipping, another panel will be sent to you at no charge.
HANGING OF PANELS
All art comes with a brushed silver mount 3 x2x .625 to make hanging your panel easy.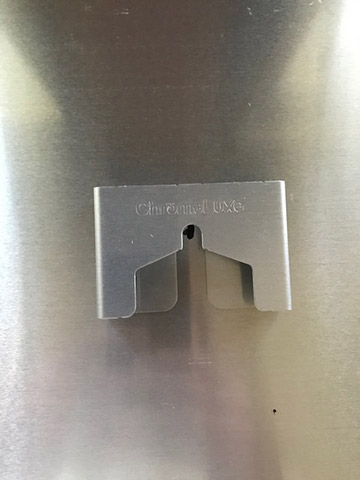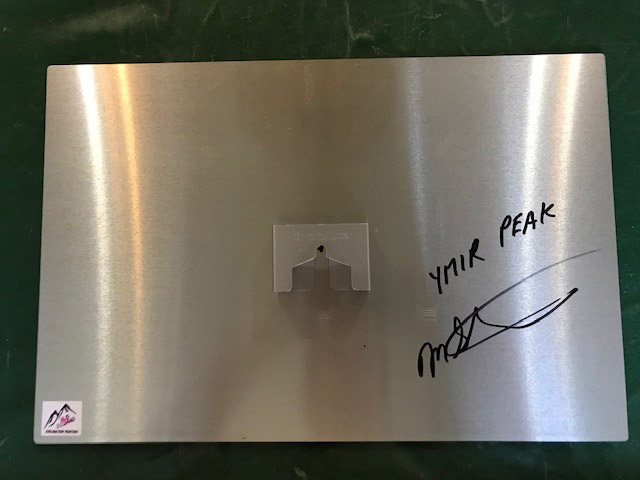 FREQUENTLY ASKED QUESTIONS

Can You Print My Artwork?
If you have your own art work or photo I can print it on a aluminum panel for you. please contact me for more info.